Build confidence and technical skill with one on one private lessons on an instrument of your choice. Experience the joy of music, from ukelele to drums to vocals, with our expert teachers available for students all levels.
NEW SUMMER PROGRAMS COMING SOON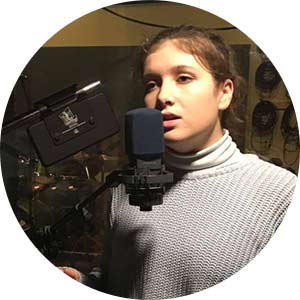 Calling all musicians, singers and songwriters! Immortalize your sound. Complete your original or cover performances with a professionally produced and arranged recording of your work.
NEW! Using state-of-the-art technology, Beat Making teaches aspiring musicians to compose today's sound by delving into the marriage of traditional band/instrument sound and electronic studio beats.
Band ProgramNEW! Beyond the Beat is offering an intensive opportunity to jam in your own band (rock, jazz, pop, bluegrass, folk or original music). Starting this Fall, we're putting together performance ensembles.