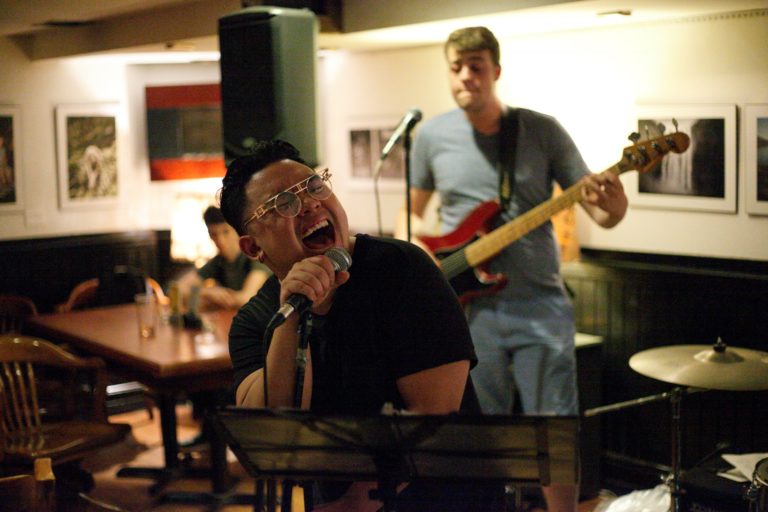 Roy Tugbang (also known as RoyChristian) is a singer. A graduate of Cardinal Carter Academy
for the Arts, Roy is a multi-genre vocalist, able to perform songs stretching from opera all the way
to contemporary R&B and soul. Under the tutelage of the late Eleanor Cables and later with
Maestro Vaguif Kerimov, Roy was able to refine his skills as a classically-trained tenor through
the Royal Conservatory of Music and the European Bel Canto form of music education. Roy is
currently studying in the Music Industry Arts and Voice Performance program at Centennial
College.