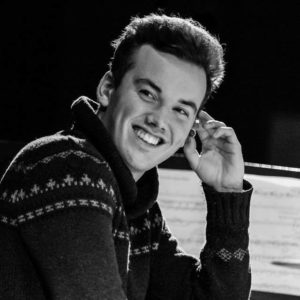 Award-winning Toronto based drummer, Jacob Aylward, is a graduate of Humber College's Bachelor of Music program and is a full-time professional musician.
Jacob currently plays with KC Roberts and the Live Revolution and co-leads an exciting original project called GridLocK. Jacob is a well known gigging drummer, session musician, teacher, and arranger who prides himself in versatility and extreme musicality.
Jacob enjoys meeting new people, inspiring others, and sharing his musical talents with the world.